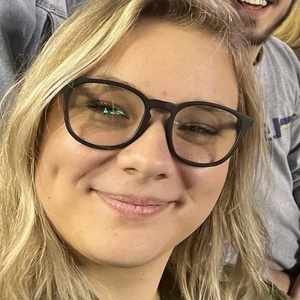 Rachael
Co-Host of The Dunces' Corner
Rachael don't play games. She's the Super Support, youth minister extraordinaire. Dunce fashionista. Definitely a coffee snob.
Rachael has hosted one Episode.
April 3rd, 2022 | 1 hr 26 mins

bioethics, catholic, healthcare, theology

Dr. Collier on the Christian Renewal of Healthcare/Lenty Lent/Worse Penance Game
The Dunces welcome Dr. Kristin Collier who shares her conversion from secular humanist to Christian and the difference this makes as a doctor.