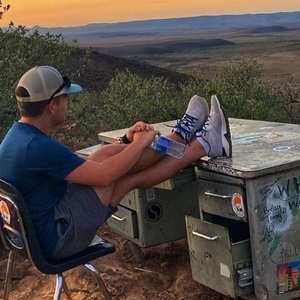 Matt
Co-Host of The Dunces' Corner
Matt runs Leprechaun Inc. and loses (usually) to Dr. Pedraza in fantasy football. He's witty, he's memey, and he's a theology major.
Matt has hosted two Episodes.
April 14th, 2023 | 1 hr 10 mins

catholic, community, st. francis, theology

Becoming Men and Women of Communion/Vulnerability and True Community/Either-Or Game
The Dunces and the CFRS take it poco a poco moving from our malformation in loneliness and isolation to our formation as a true community.

March 28th, 2023 | 59 mins 14 secs

bioethics, catholic, gender, theology, women's studies

Dr. Angela Franks on Misogyny and the Feminine Genius/Gender in a Man's World/Which is the Worse Penance?
The Dunces talk womanhood, misogyny, the feminine genius, and gender. Then they play a hilarious game.