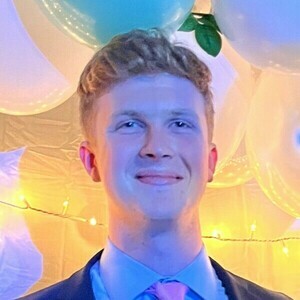 Cameron
Co-Host of The Dunces' Corner
Theo minor with major intellect. Digs Pints with the Angelic Doctor and drives in the paint.
Cameron has hosted one Episode.
July 21st, 2023 | 1 hr 12 mins

eras, taylor swift, theology

Eras of Church History/Tay-Tay vs. Mayer/Mouth Sounds
The Dunces take us on a time-traveling tour through Church history with greatest hits from Anthony of the Desert, Augustine, Benedict and Anselm, Francis, Thomas Aquinas, John Henry Newman, and Bishop Sheen.