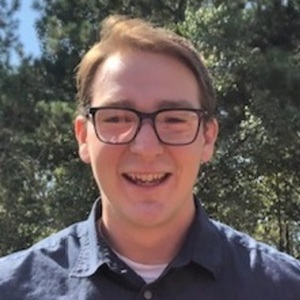 Daniel
Co-Host of The Dunces' Corner
Intellect. Zeal. Minecraft.
Daniel has hosted two Episodes.
October 31st, 2020 | 1 hr 41 mins

candy, catholic, death, halloween, heaven hell, saints, theology

Musings on the Last Things/Saints and Martyrdom/The Halloween Candy Power Ranking
The Dunces tackle topics related to eschatology and get you ready for All Saints, All Souls, and the Candy Triduum.

October 3rd, 2020 | 1 hr 26 mins

catholic, election, politics, social teaching, theology

The Political Landscape/Principles to Guide Engagement in Politics
Dr. Meinert's growing peas. Catherine's engaged. Daniel and Avera join the show. The Dunces shine the light of the faith on the current political landscape.